You thought 4G was the end?
As a matter of fact, no. It is just the beginning! 5G is the 5th generation of cellular data! With new technologies coming out, this is by far the most revolutionary technology out there. Do not be fooled, the upcoming 5G network has the ability to surpass 4G specifications by a landslide! Likewise be prepared, the future is coming sooner than you expected.
Why Is 5G it So Fast?
This new technology Utilizes an enhancement of MIMO. A regular MIMO setup uses 2 to 5 antennas. But a Massive MIMO uses tens or hundreds of antennas. Ultimately the more the antennas, the faster your data rate is! The highest reported test speed is up to 1 Tbit/s from the 5G Innovation Centre. This new technology will truly revolutionize the way we all see technology across the world. In order to increase throughput in this new technology, large amounts of frequency bands have been allocated. Frequency range 1 supports up to a maximum modulation format of 256-QAM. Alternatively LTE supports a maximum of 64-QAM.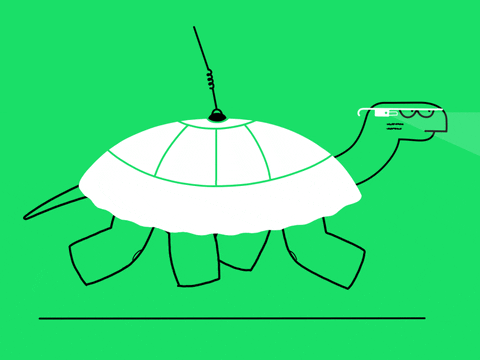 When Will We Expect This To Come Out?
We are all just as excited as you to get your hands on this new technology. Luckily loads of companies are helping the development process of 5G! Company's such as Huawei, Intel, Lenovo, Nokia, and many more! The first phase of 5G specifications in Release-15 will be completed by March 2019. This includes commercial development. The second phase in Release-16 Will be completed by March 2020. Additionally 4 major carriers in the United States will be launching this new technology in late 2018. These carriers include AT&T, Verizon, Sprint, and T-Mobile. Some of these carriers will only provide support to certain areas of the United States in early stages. But I would imagine they will grow rapidly.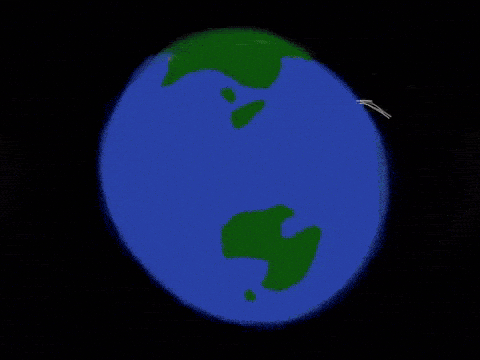 For more info on this topic visit this Wiki